Deadly Ingredients in Your Skincare!
Are There Toxic Ingredients Lurking In Your Makeup Bag?
#1: Phthalates
Phthalates are a group of chemicals that are suspected endocrine disrupters. What does that mean, exactly? Basically, ingesting it can lead to a wide variety of hormonal issues. Inone laboratory experiment, it was shown to cause developmental defects in mice, and is thought to possibility impair fertility.One studyeven found a link between phthalates and diabetes.
Most commonly found in:perfume, deodorant, nail polish
#2: BHA
A preservative mainly found in moisturizers, it's another suspected endocrine disrupter. Plus, theFDA saysit's "reasonably anticipated to be a carcinogen," but only in high concentrations.
Most commonly found in:eyeliner, blush, mascara, moisturizer, foundation, conditioner
#3: Mercury
In 2013, a new global treaty was released that limits the use of mercury in many household items, like lightbulbs—but not mascara. According to UN, they left out mascara because it contains only "trace amounts" of the toxic metal.
Most commonly found in:mascara, lipstick
#4: Lead
Arecent studyrevealed that a wide number of lipsticks and lip glosses not only contain lead, but also as many as eight other metals, like aluminum and cadmium. Though the FDA insists the average amount of found in a tube of lipstick poses no real health risk, there's still going on about the issue.
Most commonly found in:lipstick, lip gloss
#5: Isopropyl Alcohol
Isopropyl alcohol is not only a skin irritant, but also a central nervous system depressant that causes flushing, headache, dizziness, nausea, and more. In laboratory studies with rats, inhalation had the ability to paralyze the respiratory system and even cause fatalities. Ingesting it in large amounts poses the biggest harm—the small amount you may inhale from makeup products is less dangerous, but you should definitely still be aware.
Most commonly found in:nail polish, hair dye, hair glosses
#6: Mineral Oil
Mineral oil is a liquid oil produced from petroleum. According to one study, chronic exposure to poorly refined base oils has the potential to cause skin cancer.
Most commonly found in:body lotion, moisturizer, body oil
#7: Triclosan
Triclosan is added to a bunch of products to prevent contamination. Unfortunately, the FDA admits that animal studies have shown it alters hormone regulation. Yikes. You can click here to read more about itspotential harmful effects.
Most commonly found in:shaving cream, deodorant, toothpaste
#8: Parabens
Parabens are another ingredient that help keep your makeup fresh and come in the form of butylparaben, ethylparaben, isobutylparaben, methylparaben, or propylparaben. In 2004, a research study seemed to imply a link between breast cancer and parabens, when trace amounts were found in breast cancer tissues. Since then, the researcher has said he made no claim that their presence are whatcaused breast cancer, but until further proof is revealed, it's always good to be aware.
Most commonly found in:almost every beauty product—check the ingredient list!
#9: Coal Tar
Coal tar is a known carcinogen that's banned in the EU, but still used in North America, and found in some shampoos and lotions. In the ingredients list, it can also be labeled as a color plus number, like FD&C Red No. 6.
Most commonly found in:dry skin treatments, anti-dandruff shampoo
10/10
#10: Talc
Also known as hydrous magnesium silicate, talc is listed on theas a substance that is "expected to be toxic or harmful".
Video: Most Toxic Substances On Earth
Are There Toxic Ingredients Lurking In Your Makeup Bag images
2019 year - Are There Toxic Ingredients Lurking In Your Makeup Bag pictures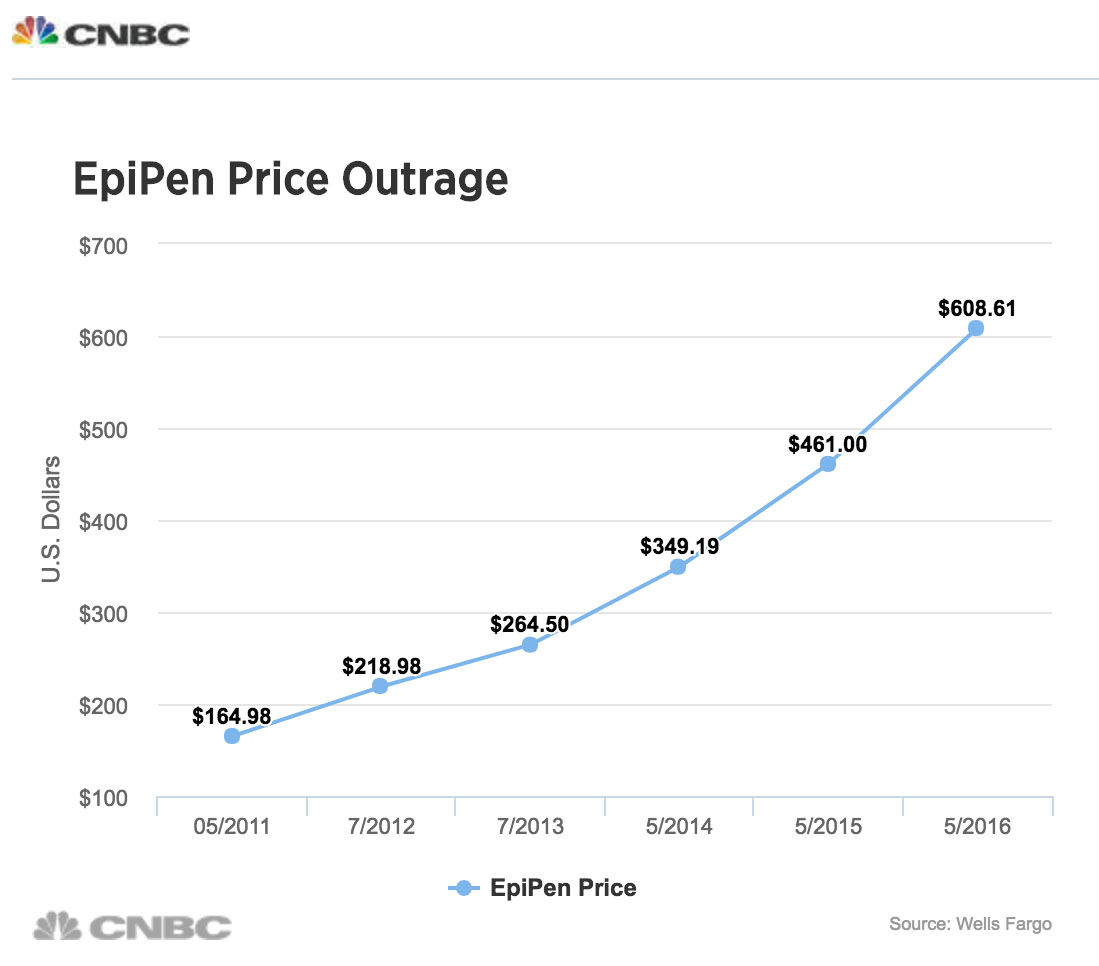 Are There Toxic Ingredients Lurking In Your Makeup Bag forecast photo
Are There Toxic Ingredients Lurking In Your Makeup Bag pics
Are There Toxic Ingredients Lurking In Your Makeup Bag new photo
photo Are There Toxic Ingredients Lurking In Your Makeup Bag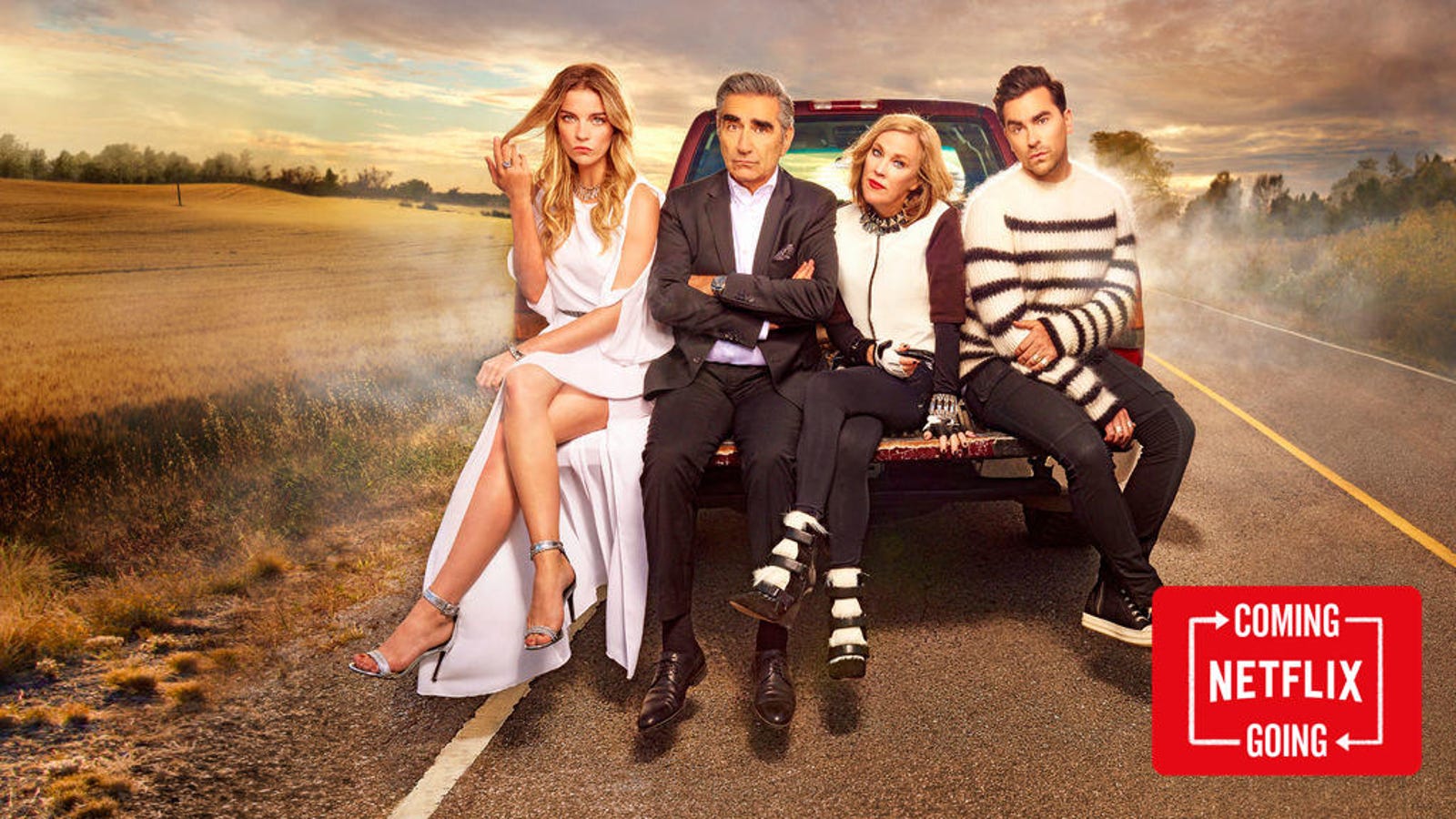 Watch Are There Toxic Ingredients Lurking In Your Makeup Bag video
Discussion on this topic: Are There Toxic Ingredients Lurking In Your , are-there-toxic-ingredients-lurking-in-your/ , are-there-toxic-ingredients-lurking-in-your/
Related News
Alexa Chung is launching her very own fashion label
Tutorial: How to De-Puff Your Face in 3 Minutes Flat
12 Foods That Naturally Whiten Your Teeth
15 Best Minimalist Watches for Men
How to Transfer Words to Wood
4 Ways to Wash Jerseys
How to Prepare for a First Date and Find Great Things to Do
14 Amazing Health Benefits Of Nectarines
Spencer Lambert, commerce reporter: Duffel Pack 2
SinfulColors Nail Polish, Endless Blue, 0.5 Fl Oz (Pack of 4)
Cajun Surf n Turf Stew
Superb DIY Vanilla Body Oil Spray For Silky Skin
Date: 19.12.2018, 03:28 / Views: 32375
---