10 Things Everyone Should Know Before A First Date
How to Prepare for a First Date and Find Great Things to Do
Steps
Odour hygiene
Take care with how you smell.

This seems like a simple step, but it is commonplace to hear: His after shave was so overpowering, or his deodorant smelt so cheap. Another complaint is smelling sweaty.

Men: Throw away the deodorant sprays and invest in roll-on deodorant. Not only will you not be overpowering and cheap smelling, your body odour will be better and will last the whole night, no matter how much you perspire.
Ladies: Do the same. Don't believe in all those sexy ads. If it's your time of the month, purchase some dermatological and gynaecological tested spray deodorant for intimate hygiene.

Have clean breath.Even if you have brushed your teeth, never take it for granted that your breath is fine, so keep breath mints on hand. Don't use chewing gum, as there is nothing more off putting than someone chewing all the time. Besides if you are going for a meal, what are you going to do with the gum at mealtime? Most people don't know what they look like when they are chewing gum, so do yourself a favour and don't do it.
Dress to feel good
Be aware that most women don't realise that they dress to impress other women; they think that it's to impress men but it's in fact for other women.Just think about it. Ladies, who do you criticise mostly about clothing, weight, and makeup? Say no more.

Realise that men don't see the same in women's dress as other ladies do.Sure, men look at figure, and clothing, but men primarily respond through their five senses. Men don't want to date the sexy girls on Playboy; in any case, men don't know how to react around beautiful sexy women anyway. So be at ease. Your nose is not out of shape; your bum is not as big as you see it in the mirror.

Be ready for being summed up instantly.It takes just a quick glance, maybe three seconds, for someone to evaluate you when you meet for the first time. In this short time, the other person forms an opinion about you based on your appearance, your body language, your demeanour, your mannerisms, and how you are dressed. Dress like a tart, that's the impression he will have.
Date etiquette and calm
Be on time.The person you are meeting for the first time is not interested in your "good excuse" for running late. Plan to arrive a few minutes early. And allow flexibility for delays in traffic or taking a wrong turn.

Be yourself and be at ease.If you are feeling uncomfortable and on edge, this can make the other person uneasy and that's a sure way ruin a date. If you are calm and confident, so the other person will feel more at ease, and so have a solid foundation for making that date and impression a good one. They say a picture is worth a thousand words, and so the "picture" you first present says much about you to the person you are meeting. Is your appearance saying the right things to help create the right first impression?

Relax!

Try deep breathing. Deep breathing is a very effective way of relaxation.

Progressive Muscular Relaxation - The idea behind this, is that you tense up the muscles of your body as tightly as possible. Hold them in a state of extreme tension for a few seconds. Then, relax the muscles to their previous state starting at your feet, knees, thighs, tummy, shoulders, neck and head. Finally, consciously relax the muscles even further so that you are as relaxed as possible.
Keep the attention on your breathing. Repeat a few times and be amazed at how relaxed you will feel.
Ideas for the first and following dates
Remember the saying, "Actions speak louder than words"?Well, it couldn't be any truer in this situation. You might rant about how much you enjoy extreme sports and living life in the fast lane, but when the first date comes around, that will not wash. Instead, find ideas that will be enjoyed by both of you.

Enjoy a movie.This is the most popular and the safest, as you don't have to do much speaking. Remember it must be a girly movie, unless she mentions another. (This will show that you care for her comfort).

Go for a meal.This can be a bit tricky; you are going to have to hold down a conversation. Secret tip: Before you make your date find out a bit about the other person, like date of birth, hometown, pet animal etc. Then do some research on-line and get as much information as you can. This will give you an edge you will be thanking me for in the years to come. Remember it's about the other person, not about you. If you do this the conversation will go back and forth between the two of you all night.

Go to the theatre.This is out the top drawer. Find a lighthearted play and go. This will go a long way. Even if she/he did not enjoy, it will show that you have some culture.

Try some snooker/pool.If you feel like you're the best thing to happen to billiards since the cue-stick after seeing Tom Cruise in The Colour Of Money, why not invite her to play some pool with you? This is an interesting setup to secure a second date. You can make a suggestion like, "Whoever loses the game must cook supper for the other". And just like that, you've got yourself a second date.

Play mini golf.A cheap and fairly easy "sport," it allows for some physical contact when you have to give her a crash course on how to hold the putter, say no more.

Visit an amusement park.Yes, amusement parks are generally aimed at children, but who says that adults can't engage in some childish fun? Take her for a spin on the Ferris wheel or win her a big old teddy bear, and she won't have a chance to get bored.

Have a picnic.It can simply be a quiet get together that allows for stimulating conversation, which is also a good venue for you to show off your sandwich-making skills and your sangria expertise.(Remember point 2: conversation).

Go to the park.You could just sit in the park. Before you go, make yourself a list of questions to ask - that's a great way to start a conversation. But watch out: don't ask questions that are too personal or else she/he will think your investigating her/him. You will see that the conversation will go great, you just need that kind of start.

Try go-carting.Why not test her driving skills? F1 carting is an exciting and fairly cheap way to test her road abilities and take her for a ride(Secret tip: Let her win the first or second race: you won't regret it).

Play golf.This may be one of the most relaxing sports you could engage in with your date. You can show off your Tiger Woods-like expertise golf tips.

Have a limo ride.If you want to impress your date with a great night on the town, literally, then why not take her along for a ride? Just don't go overboard and try to appear like a high roller; if you do, you might find your date jumping out the sunroof.

Consider roof dining.Bringing your date to the highest point in the city can be exhilarating for both of you. Some hotels, restaurants or buildings have roof-top terraces for people to enjoy - especially at night.

Have a catered meal (take-away).Sometimes a simple house date with some gourmet-catered food and drinks is the way to go. Impress your date with fine cuisine prepared by a chef if you have the money.

Have a balloon ride.There is nothing like looking at people from a bird's-eye view, floating above the city with her hanging on to you because she is afraid of heights.

Remember that non-sweaty activities are the way to go because you won't want to feel sticky and gooey.
Video: Do's & Don'ts of a First Date! | Caitlin Bea
How to Prepare for a First Date and Find Great Things to Do images
2019 year - How to Prepare for a First Date and Find Great Things to Do pictures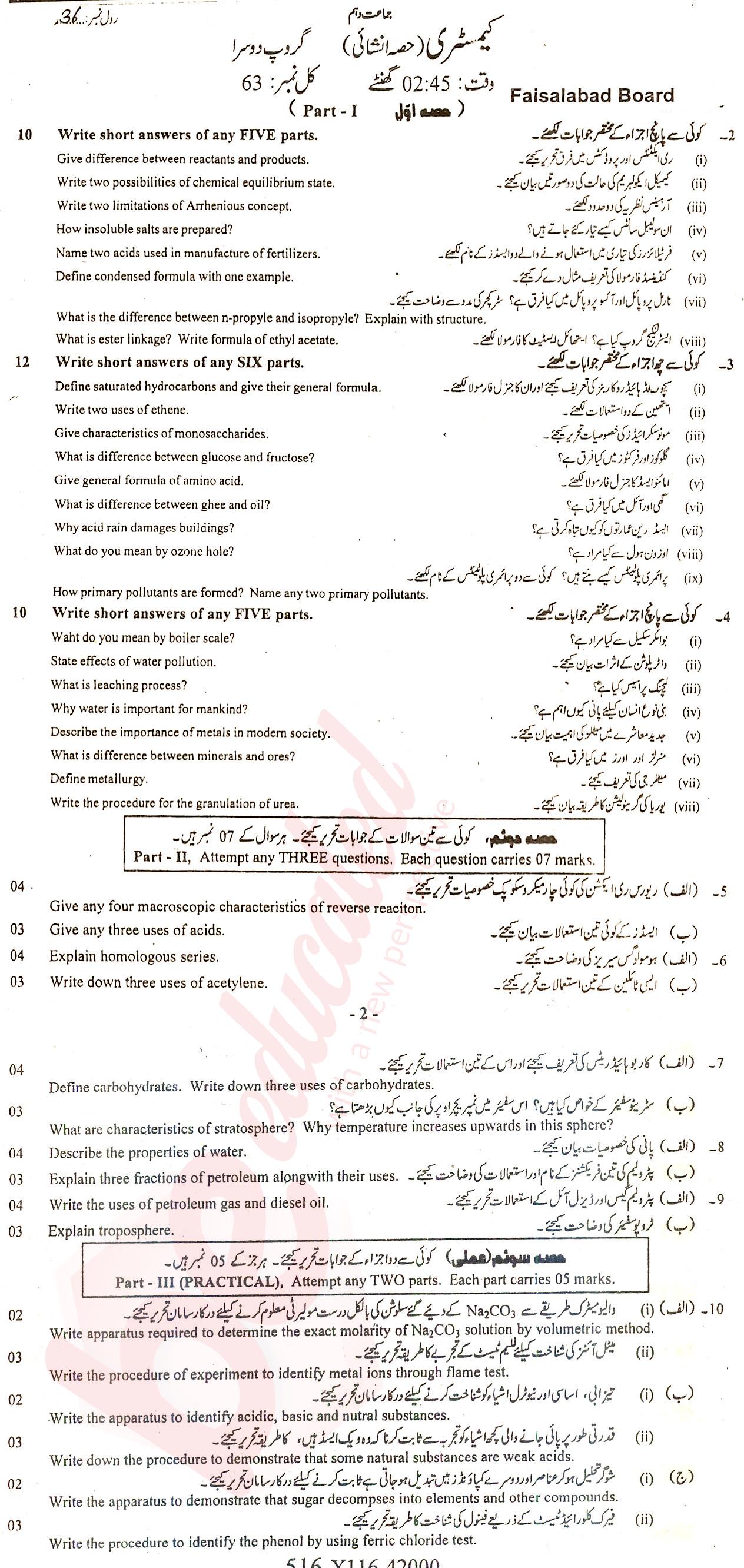 How to Prepare for a First Date and Find Great Things to Do forecasting photo
How to Prepare for a First Date and Find Great Things to Do photo
How to Prepare for a First Date and Find Great Things to Do new images
foto How to Prepare for a First Date and Find Great Things to Do
Watch How to Prepare for a First Date and Find Great Things to Do video
Communication on this topic: How to Prepare for a First Date , how-to-prepare-for-a-first-date/ , how-to-prepare-for-a-first-date/
Related News
Pink, Purple, Blue and More: Hair Color Inspiration We're Dyeing' ToTry
How Your Favorite Celebrities Celebrated New Year'sEve
The Essential Nutrient You Need For Strong Bones That Youre Probably Not Getting
How to Break in a Softball Bat
PJT Partners has highest compensation for first year analyst
A Breakdown of the Women Most Likely to Try Anal Sex
Modern Intimacy: Loves Amazing, Love Hurts
100 hairstyles trends from Fall-Winter 2014-2015 shows
Dianna Agron Goes Platinum Blonde, WayShorter
How My Fathers Genetic Test Led Me to Make a Radical Decision About My Health
Atkins Diet Alert
Date: 07.12.2018, 23:55 / Views: 62534
---