Scary Night At Summer Sleepaway Camp
If I Were Going to Summer Camp Today, Here's What I'd Pack
3 years ago
Full disclosure: I'm one of thosepeople. The ones who start every other sentence with "when I was at camp…" From the time I was eight years old until I was 18, I left my hometown of New York City, boarded a bus, and spent eight glorious weeks hanging out with my girls (and boys, ahem) at sleep-away camp in upstate New York.
Folks who've never been usually stare at me wide-eyed, asking what hellish thing I did to deserve being shipped away from my home for two whole months, and find it incomprehensible when I tell them I asked—nay,begged—to go. They pretty much pass out when they hear I kept a calendar next to my bed on which I counted down the days until I packed my steamer trunk (two duffles in the later years—somuch easier) and got the hell out of dodge.
I'm not going to try to sell you on the idea—it's not for everyone, although for me and my camp friends, as trite as it sounds, it absolutely helped shape us into the people we are. There's something very powerful about spending your formative years around kids you didn't go to school with all year, getting to do things like play sports (or try to weasel out of them, like the #citykid I was), put on plays, learn waterfront skills, dance and sing, and just kind ofbein an environment like nothing you'll ever experience again.
Which is why I'm beyond excited for the debut of "Wet Hot American Summer: First Day of Camp," Netflix's eight-episode prequel to the 2001 movie of the same name, which launches today. Like the movie, the series is literally packed with stars, includingPaul Rudd,Amy Poehler, Bradley Cooper,Elizabeth Banks,John Slattery,Janeane Garofalo,andJosh Charles.
In honor of the already-acclaimed series—and the fact that I'm stuck in the real world right now (ugh)instead of making up a dances with my bunkmates for tonight's talent show—here's a look at what I'd pack if I were shipping off to summer camp today.
Miss camp? Us too. Here's what we'd bring if we were going today.
If you didn't have a college sweatshirt at camp, you didn't exist. Maybe if I'd spent my summers studying instead of running around singing cheers, I'd have actually gotten into Princeton.
'90s Princeton Sweatshirt, ; at Etsy
It's a tad more expensive than what I'd make in arts and crafts, but I'm obsessed with Garland Collection's gold necklace that's an ode to camp.
Garland Collection Petite Camp Necklace in Gold, 0; at Garland Collection
My mom used to send me to camp with plenty of OFF! bug spray, but this packaging would lookwaycuter in my cubby.
Mrs. White's Unstung Hero Natural Spray Anti-Mosquito Eau de Cologne, ; at Shen Beauty
How else will rival camps know where you're from when you play them in sports without a ringer tee? Right now, I'm loving this modern, camp-less version.
Camp Collection Cabin 14 Ringer Tee, ; at Camp Collection
Forget fuzzies and oilies—I'm coming armed with these cheeky (and super-current) textured stickers.
Skinny Dip London Plushie Sticker Pack, ; at Skinny Dip London
I'm bringing canteens back. #sorrynotsorry.
Stansport Blanket Covered Desert Canteen, ; at
When I was at camp, you were LAME with a capital L if you didn't have a Grateful Dead tie-dye shirt—even if you couldn't name one of the band's songs.
I missed the boat back then, so damn right I'm bringing one now. (Plus, it'll look so cool during the off season tucked into high-waisted dark jeans, sleeves rolled up.)
Grateful Dead Dancing Bear Shirt, ; at
Traditional Mad Libs are a snooze and a half. Instead, I'd print out these Rap Libs—and replace my Lite FM camp soundtrack (holla, James Taylor, Edie Brickell, and Air Supply!) with Kendrick Lamar.
Photo: MTV Hive
Anyone who went to campknowsthat jacks are for freshmen. Mancala is for cool CITs.
Travel Mancala, ; at Toenic
Birks might be a sign that youtotallyget fashion in 2015, but back in the '90s, they were the shoes kids wore at camp to prove just how much we lived for jam bands. #DMB4Lyfe.
Video: If LPS Summer Camp Series were Realistic (Funny Skit)
If I Were Going to Summer Camp Today, Here's What I'dPack images
2019 year - If I Were Going to Summer Camp Today, Here's What I'dPack pictures
If I Were Going to Summer Camp Today, Here's What I'dPack advise photo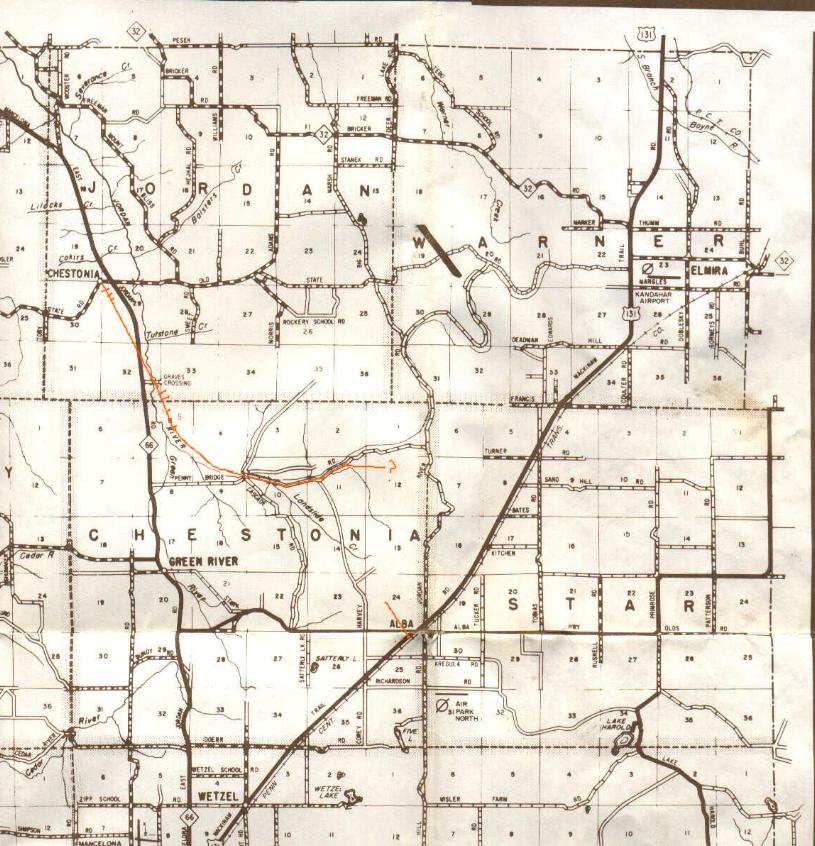 If I Were Going to Summer Camp Today, Here's What I'dPack foto
If I Were Going to Summer Camp Today, Here's What I'dPack new pictures
pics If I Were Going to Summer Camp Today, Here's What I'dPack
Watch If I Were Going to Summer Camp Today, Here's What I'dPack video
Communication on this topic: If I Were Going to Summer Camp , if-i-were-going-to-summer-camp/ , if-i-were-going-to-summer-camp/
Related News
How to Program a GE Universal Remote
How to Add Bootstrap Navbar to Blogger
Inject some spring freshness to your home
How to Fight the Flu with Pineapple Juice
Recipe Rehab: Individual Phyllo Apple Cups
Womens Kate Spade New York Go Flat
Taylor Swift Tries on 11 Fashion Personas in New Music Video
How to Clean Puppy Ears
Jason Segel Dating UES Socialite Secretly 10 Girls We Think It MayBe
James Martin's Saturday Kitchen Replacement Announced
Date: 06.12.2018, 19:12 / Views: 81294
---